The Village of Baytowne Wharf
Discover Sandestin's Heart & Soul
The sugar-white sands and emerald green waters that make up our coastline are hard to beat. That being said, you can't spend 100% of your time in a bikini and flip flops which begs the question, what do you do for entertainment when you're not at one of those perfect beaches?
While you enjoy the village, stay a few extra days and enjoy the white sandy beaches, and even charter a boat for excellent fishing. While here, stay with us in an affordable vacation condo near Destin and South Walton.
All About The Village of Baytowne Wharf at Sandestin
The Village of Baytowne Wharf is a 28-acre waterfront entertainment complex located in the Village District of the Sandestin Golf and Beach Resort. This bayside village is easily considered to be the heart and soul of Sandestin and luckily for us, it's open to the public year-round!
Baytowne, as it's most often referred to, is considered the heart and soul of Sandestin because it's truly the pulse of activity on the resort and can be counted on for entertainment no matter the weather. The cobblestone streets amid the glow of the lamp posts mingle with the bridges and docks to set the stage for something exciting.
Book Your Vacation Rental near Baytowne Wharf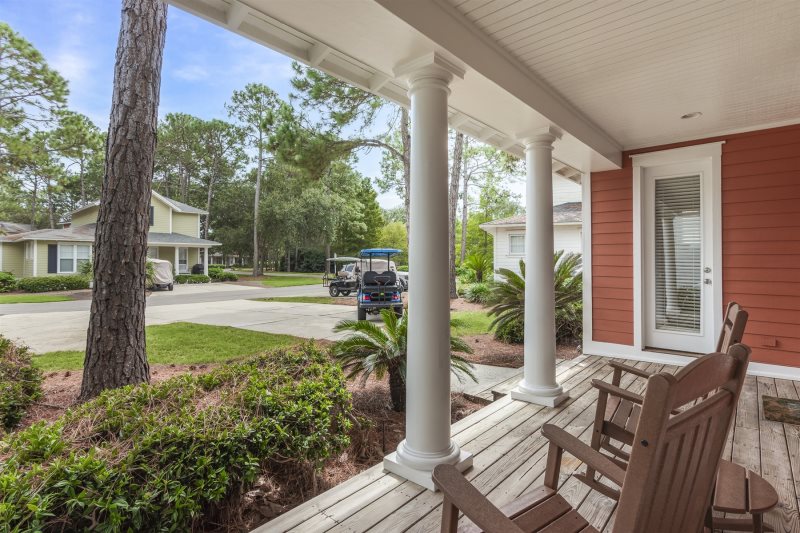 Russell Vacations has some of the most conveniently located vacation rentals to The Village of Baytowne Wharf. Whether you are looking for a condo or single-family home we have what you are looking for!
Are you ready to book your FL Panhandle vacation? Browse our available properties near Baytowne Wharf today! Or contact our team directly to learn more about all the options available.